California Senator Feinstein just crafter a letter to the Army Corp of engineers to mitigate the States responsibility for owning 8.5 acres around the Sea. In the letter, please note it claims the sea is shrinking due to conversation "changing agricultural practices" rather than the sale of water to be transferred to San Diego.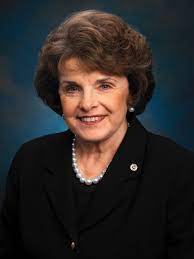 Imperial County ( 3/4 of the Sea) considered more than Riversides (1/4)
Feinstein went on a tour of the New River and she would not even get out of her car!